Shine Muscat
Solid nails in yellow-green with a touch of neon. The colors were carefully mixed to capture the perfect shade of fresh green grapes.

REVIEW
Customer Reviews
Write a Review
Ask a Question
07/29/2022
Summer

United States
I love ginger suit nails, seriously!
Not an ad, @fingersuit just saves my damn life every time my real nails get too thin or ripped off like when my hand got hella infected last year or when I got ran over by a divvy bike a few weeks ago I LOVE fingersuit because there's NO GLUE INVOLVED!!! And no, they're not those old, chunky, gummy stick on nails either. They're seriously THE BEST!! Mine last about a week - a week & a half depending how much my hands are in water, plus I'm really rough on my hands & they still last that long! They come in so many shapes, sizes, lengths, & designs These are tried & true for me because I used them last year too for a couple months when I could go get my nails done due to an infected hand tattoo I use the whole removal & prep set every time for the best results They just save my nails while still helping me feel put together & pretty while my natural nails can take a break from harsher & more expensive salon visits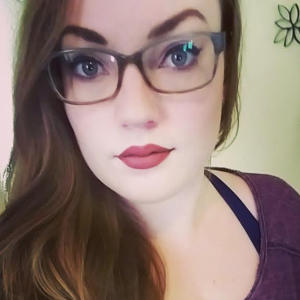 K
07/19/2022
Katherine

United States
Perfect light yellow
I love light yellow that isn't too overwhelming and this color is just barely neon, more yellow than green. I love it. I'd love it in a longer nail, or in a matte.
SHIPPING & RETURNS
*All our products are available to be shipped via FedEx
FREE SHIPPING ON ORDERS US $80+
We offer free shipping for purchases over $80, even with any discount codes applied.
If your order is below $80, you will be charged a fee of $15, despite the country you live in.
Additionally, we are doing our best to bring in more shipping options for our customers.

At this time we ship to the countries with the following: Australia, Canada, Hong Kong, Malaysia, Singapore, and the United States.
For customers living countries where our products are currently not available to be shipped, we are preparing to ship the items to them soon.
So, please wait for a while.
TAXES AND CUSTOMS
** Import duties and fees, taxes and any other charges and fees are the responsibility of the customer.
NOTICE : We, unfortunately, don't ship the items to APO/FPO/DPO (Army Post Office/Fleet Post Office/Diplomatic Post Office) addresses.