Candid
Dusty rose pink magnetic nails with cozy yet elegant vibes. Inspired by soft velvet, neutral pink-brown jelly polish is gently mixed with glowy magnetic glitters.
REVIEW
Customer Reviews
Write a Review
Ask a Question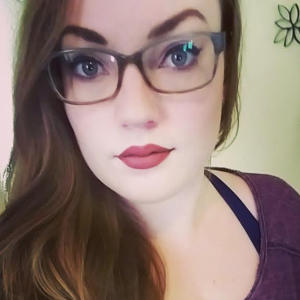 K
11/28/2022
Katherine
Shimmering coffin
I love the magnetic glitter in oval but the longer length adds a drama that works well for the shimmer of the magnetic glitter!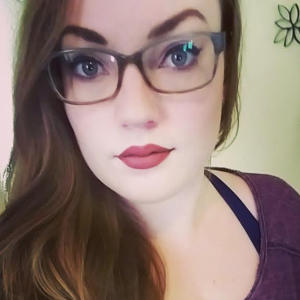 K
11/28/2022
Katherine
Shimmering coffin
Love the magnetic nails, and the longer length feels appropriate for the drama of the glitter. The champagne color is so subtle!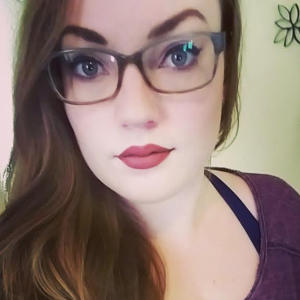 K
11/27/2022
Katherine
Coffin magnetic
I love the magnetic glitter! I prefer the oval shape nut the heightened drama of the glitter shine deserves a longer, more dramatic shape. I hope we get more dark colors in the magnetic glitter!
SHIPPING & RETURNS
*All our products are available to be shipped via FedEx
FREE SHIPPING ON ORDERS US $80+
We offer free shipping for purchases over $80, even with any discount codes applied.
If your order is below $80, you will be charged a fee of $15, despite the country you live in.
Additionally, we are doing our best to bring in more shipping options for our customers.

At this time we ship to the countries with the following: Australia, Canada, Hong Kong, Malaysia, Singapore, and the United States.
For customers living countries where our products are currently not available to be shipped, we are preparing to ship the items to them soon.
So, please wait for a while.
TAXES AND CUSTOMS
** Import duties and fees, taxes and any other charges and fees are the responsibility of the customer.
NOTICE : We, unfortunately, don't ship the items to APO/FPO/DPO (Army Post Office/Fleet Post Office/Diplomatic Post Office) addresses.