Candid
Dusty rose pink magnetic nails with cozy yet elegant vibes. Inspired by soft velvet, neutral pink-brown jelly polish is gently mixed with glowy magnetic glitters.
REVIEW
Customer Reviews
Write a Review
Ask a Question
02/14/2023
FINGERSUIT_Staff
01/24/2023
JAD

United States
Best nails I've tried
I am very impressed by these nails. I have tried several brands and these are so much better, some are too tightly curved but not these. I put them on more than 12 days ago, went to India for a wedding, came back to the US (48 hour travel time) and they are still strong on my nails (keep in mind the travel, luggage, Indian eating culture, weather, constant washing of the hands, etc.). I changed one of the nails with another one with stones on it for drama on the last wedding day and I was able to see how my nail was doing underneath and let me tell you, the base coat has protected my nail superbly from pulling my delicate top layer off the nail. To top it all off, the look of these nails are beyond I could have done myself or a salon! I can't stop looking at them as they are mesmerizing and I got so many complements. Furthermore; these types of nails are acting as a treatment due to my nails been very wavy weird looking, so these act as a re-shaper and my natural nails keep the form of the press ons. Finally; I got the whole system (the base coat, remover, cuticle oil pusher, nail balm, pre-pads), it was so worth it to keep my cuticles looking fabulous and always have great looking hands in such an easy quick way. They got a client in me for sure!
01/01/2023
Nazy

United States
Stunning color
Stunning color, easy to apply. I bought different press on nail but these nails are sometimes else. Candid is my favorite and is eye catching.
Hello, this is Finger Suit :) Thank you so much for your review, and taking your time to share your experience with us! We are glad to hear that you were satisfied with the item. Candid nails are inspired by soft velvet, neutral pink-brown jelly polish is gently mixed with glowy magnetic glitters. We are excited you like our cozy yet elegant vibes of dusty rose pink magnetic nails. We are so thankful for loving our products :) Finger Suit will always try our best to meet the requirements of our valuable customers. Hope you have another great day!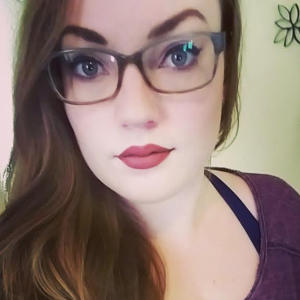 K
11/28/2022
Katherine
Shimmering coffin
I love the magnetic glitter in oval but the longer length adds a drama that works well for the shimmer of the magnetic glitter!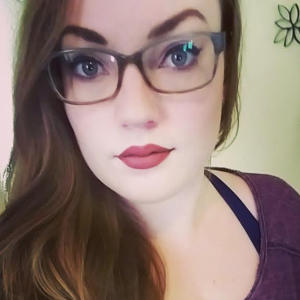 K
11/28/2022
Katherine
Shimmering coffin
Love the magnetic nails, and the longer length feels appropriate for the drama of the glitter. The champagne color is so subtle!
SHIPPING & RETURNS
*All our products are available to be shipped via FedEx
FREE SHIPPING ON ORDERS US $80+
We offer free shipping for purchases over $80, even with any discount codes applied.
If your order is below $80, you will be charged a fee of $15, despite the country you live in.
Additionally, we are doing our best to bring in more shipping options for our customers.

At this time we ship to the countries with the following: Australia, Canada, Hong Kong, Malaysia, Singapore, and the United States.
For customers living countries where our products are currently not available to be shipped, we are preparing to ship the items to them soon.
So, please wait for a while.
TAXES AND CUSTOMS
** Import duties and fees, taxes and any other charges and fees are the responsibility of the customer.
NOTICE : We, unfortunately, don't ship the items to APO/FPO/DPO (Army Post Office/Fleet Post Office/Diplomatic Post Office) addresses.